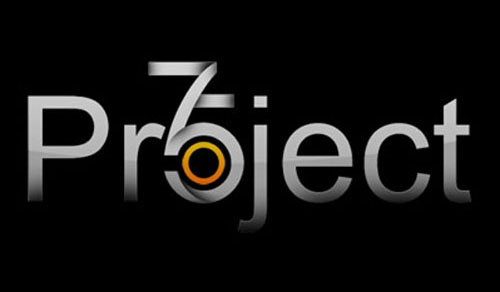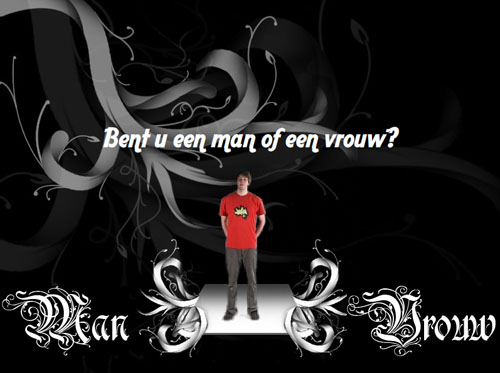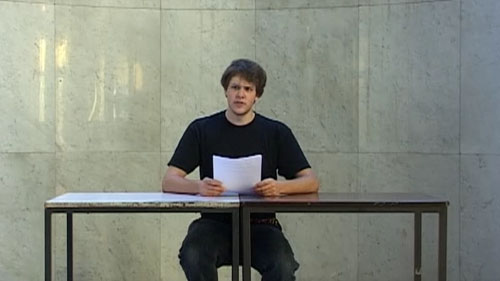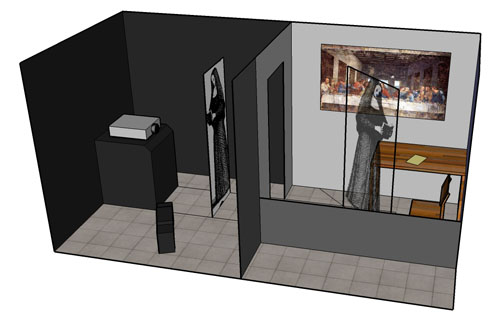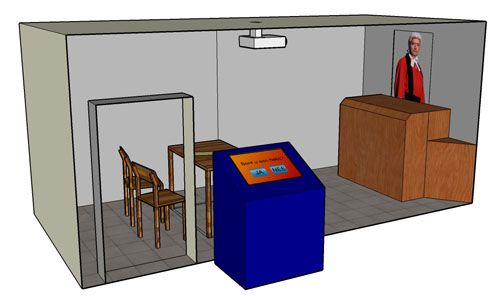 Project 750 - for 750 year of beguines.
We were commissioned by the city of Tongeren to come up with ideas for installations about the 750th anniversary of the beguinage.
Each team was given two subjects. Our team (consisting of Tom Luyten, Jim Bollansée and I) subject was "Witches and Heretics" and the "Fall of Religion".
Every subject had a separate room. In our "witches" room the visitors would have to answer a couple of questions on a touchscreen and afterwards they would be tried. It didn't matter what they answered, the judge would always find a way to find them guilty of witchcraft.
Our other room featured an illusion called "Pepper's ghost". By reflecting a projection, the illusion could be given that a beguine was walking through the room you saw before you. This beguine would tell the story of the fall of religion.
We made 3D models of the rooms in sketchup, which were then turned into movies and put on DVD.
We also made a flash application that simulated the trial of the witches and heretics. This was a valuable experience as we learned to integrate chromakey transparent video in flash.
Software & Technologies used: