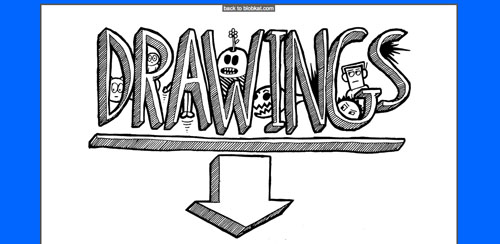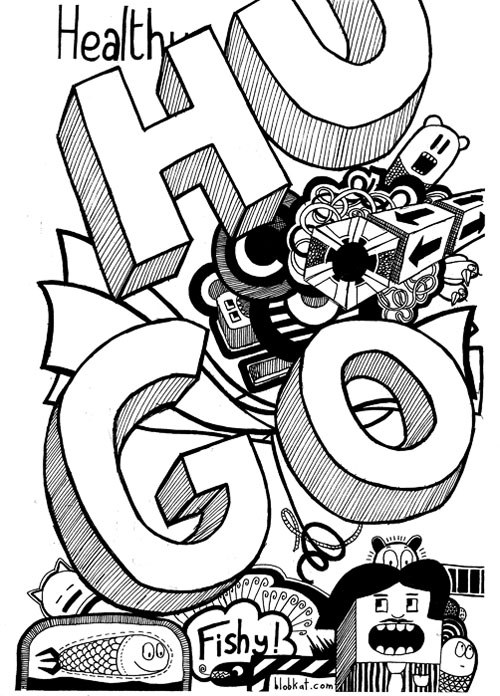 Back when my student dorm was in some basement I used to spend quite some evenings drawing.
The creation of the "blobkat" character (a cat that was actually a blob) was the reason to make this website, blobkat.com, as an overview of some drawings.
Because of lack of time I don't draw that much anymore.
The blobkat drawings were all made on regular squared writing paper with black roller pens and cleaned up afterwards in photoshop.
My drawing portfolio can now be found at http://blobkat.com/blobkat
Software & Technologies used: